Max Pro Evolution Straightener Rose Gold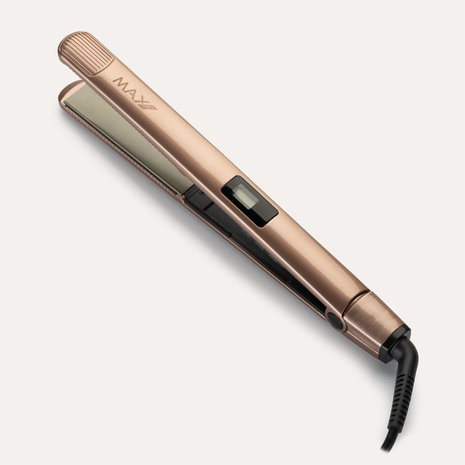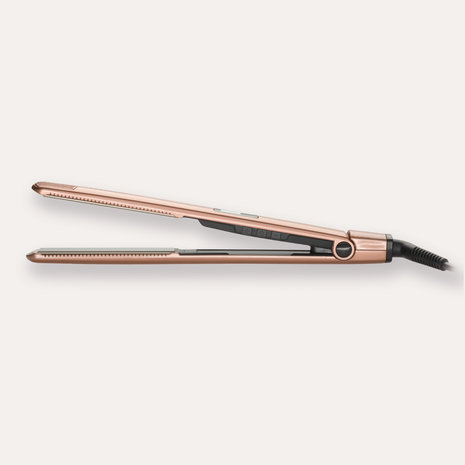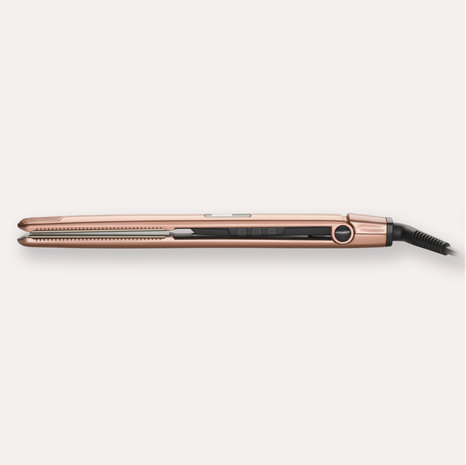 Product description
Are you looking for a professional straightener for daily use that does as little damage to your hair as possible? Then the Max Pro Evolution Straightener is the perfect straightener for you!
The plates of the Evolution Straightener are made of 100% titanium and do not close completely, allowing the straightener to glide easily through any type of hair and providing optimal protection for your hair while straightening/curling. Because of its light weight, the Evolution is easy to use and much loved by professionals; hairdressers and hairstylists.
Result? Long-lasting style with a natural shine.
Available Colours: Black & Rose gold (Limited Edition)
This tool has a lifetime guarantee after registration on www.maxprohair.com provided that you register the product within 30 days of purchase.