We love extensions! Who doesn't dream of long, shiny locks. Hair extensions are a wonderful solution for long, voluminous hair. But extensions are not a simple quick fix. They just take a lot of time to care for. More than caring for natural hair. Don't worry, we got you. With these tips for taking care of our extensions, you or your customer can enjoy beautiful locks for as long as possible!
With these tips you can take good care of our extensions
Actually, the same principle applies as with natural hair: do you want it to look nice and well-groomed? Then it must be well cared for, blow-dried and styled or curled. The same goes for extensions: do you want them to look good and stay beautiful? Then extensions must be well cared for. Follow our tips to keep our extensions beautiful for as long as possible!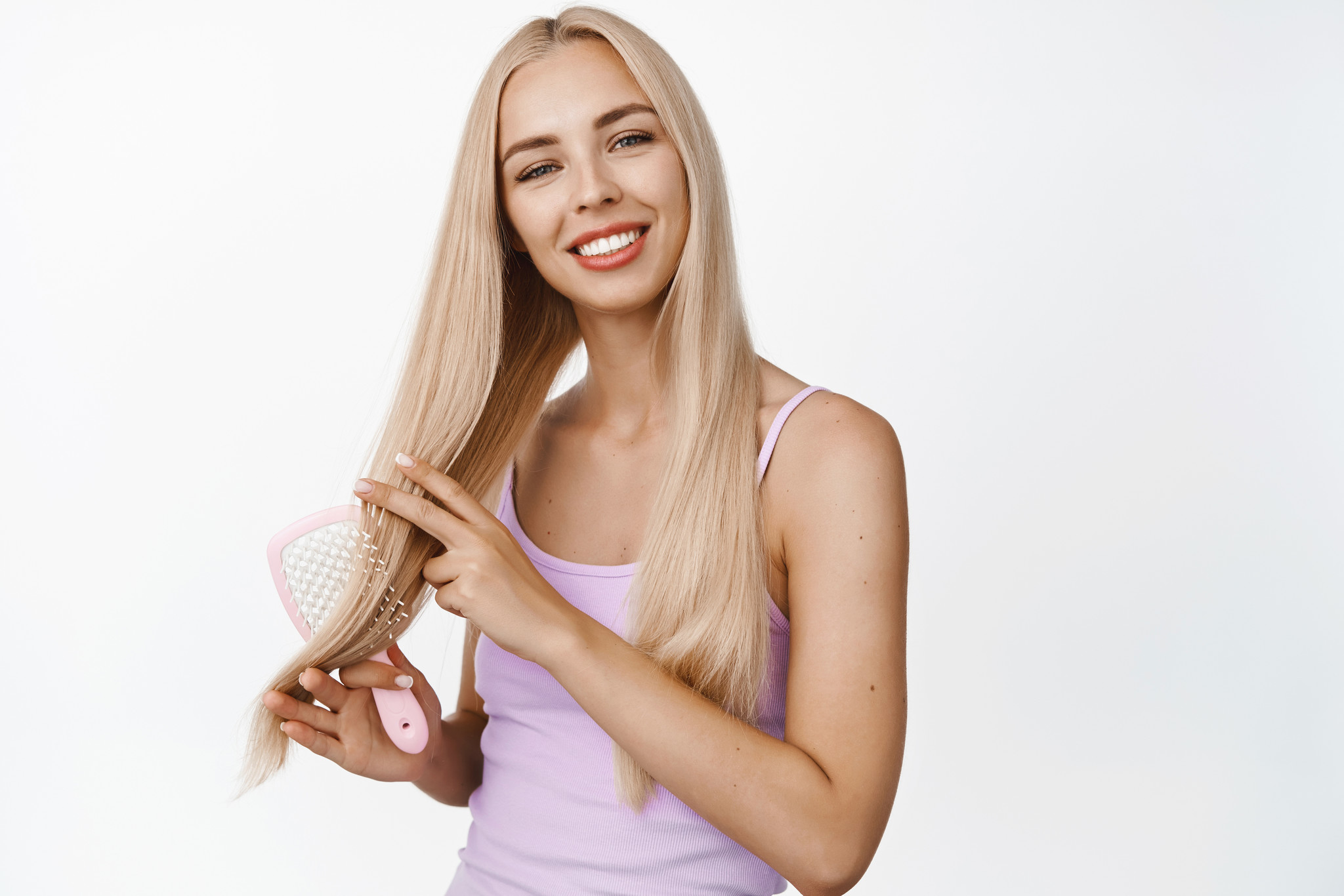 How should you brush extensions?
To prevent tangles and to ensure that extensions break off less quickly, it is important that you brush hair extensions regularly. Just like you should brush your natural hair regularly!
Always start brushing at the ends of your hair. Then work your way up to the roots. Do you start right away? Then you brush any knots or tangles all the way down, causing them to build up and break your hair faster. We don't want that!

Washing extensions: that's how you do it!
Tip number 1 to keep extensions as beautiful as possible: wash extensions as little as possible! Preferably once a week. Not more!
Before you start washing, we recommend that you brush the extensions well. Again, the following applies: start at the bottom and only work up with the brush when everything is tangle-free.
We recommend always using a sulfate and silicone free shampoo before washing extensions. Why? Sulfates cleanse the hair and scalp so vigorously that it dries out the extensions and scalp. Silicones weigh down the hair and create a kind of layer around each hair, which eventually makes the hair dull and tangles faster. This layer also ensures that care products are less well absorbed. We don't want that!
Always use a product that closes the hair cuticle after shampooing. For example, a conditioner or hair mask. A hair mask often works just a little better, because it also nourishes the hair more.
We recommend using quality products, such as hairdressing products. The Finnley's brand is one of our personal favorites!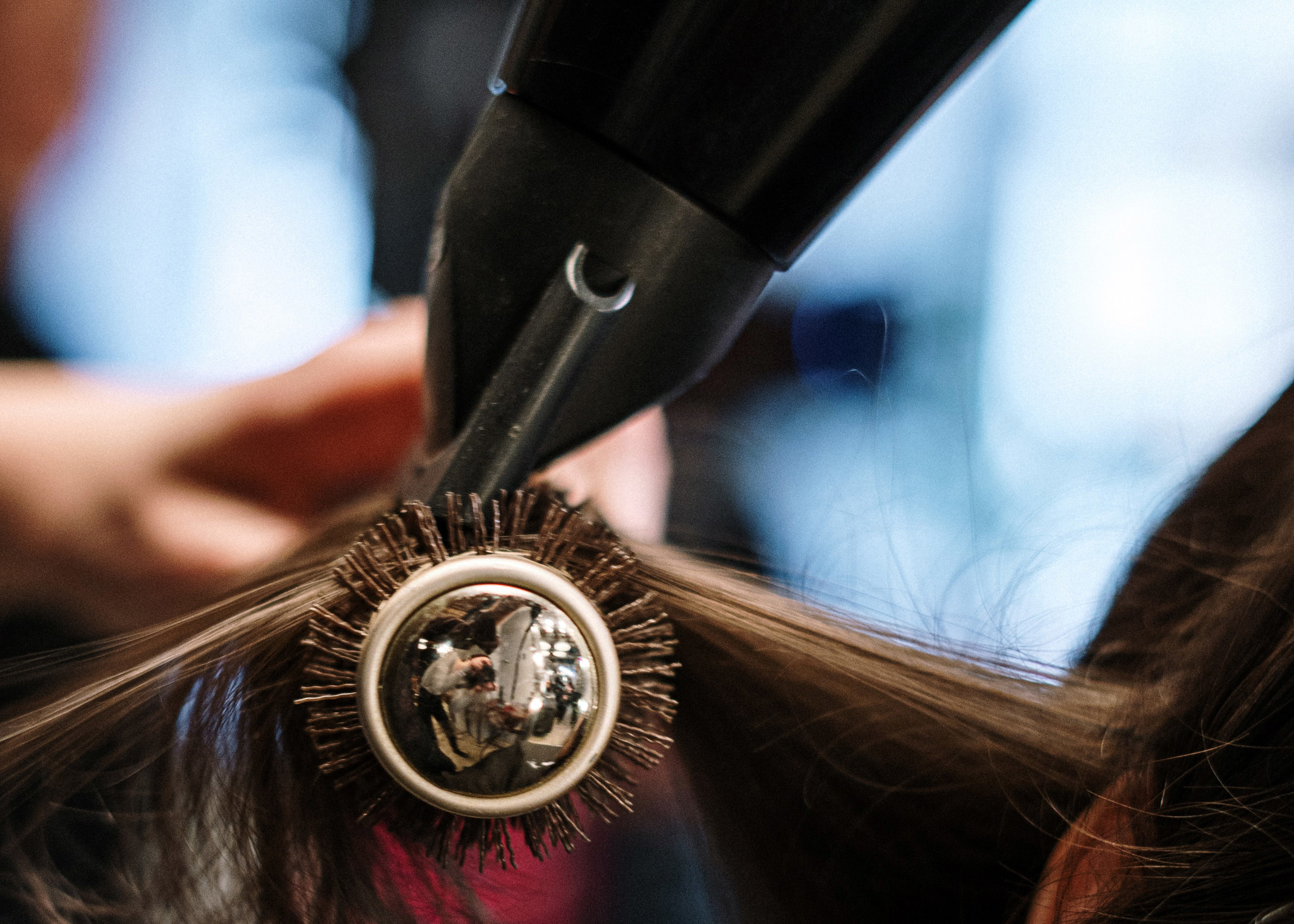 This is how you should dry extensions
After washing the hair and extensions, it is very important that everything is blow dried thoroughly. If this is not done and the hair dries in the air, the care products cannot fully function. Also, the hair becomes frizzy due to moisture and friction, so it can break down faster. Because of all the friction and moisture, the hair cuticles go in all different directions, making it knot faster and break off your hair. Trust us, you don't want that!
We always recommend drying extensions with a hair dryer after washing. For example, use our Multi Airstyler from Max Pro. With a regular hair dryer you blow all the hair cuticles the wrong way, making your hair still fluffy.
Don't have a hair dryer brush? Then use a hair dryer in combination with a round ceramic brush. Do not use it without a brush!
Tip: to dry the hair, start with the blow dryer brush at the tips and work slowly towards the roots.
Before blow-drying, don't forget to use a leave in conditioner and a product with heat protection to protect your hair from the heat of the blow-dryer.
If you want, you can also straighten or curl the extensions after blow-drying. We are huge fans of the Max Pro styling tools. For styling, curling and drying the hair!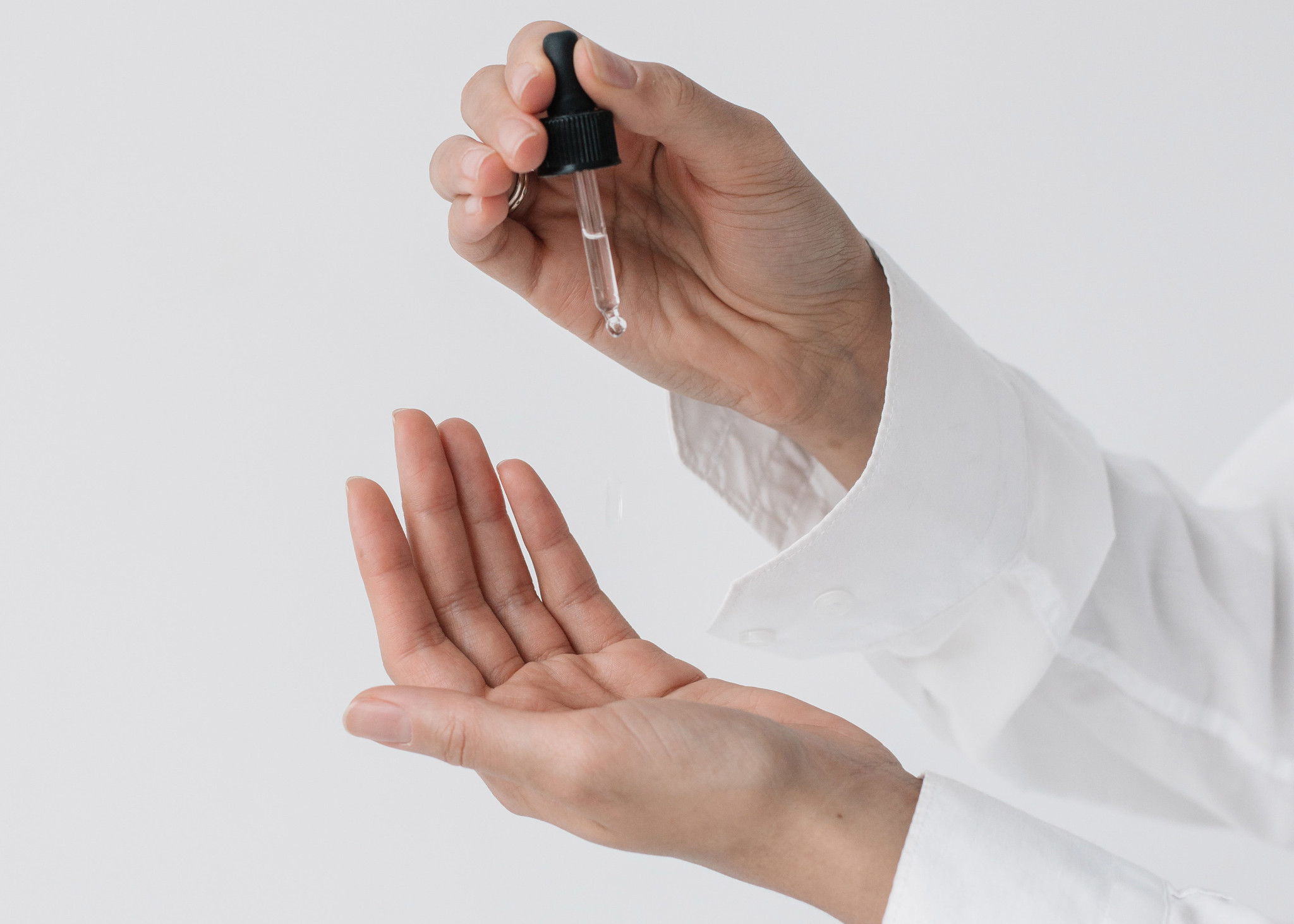 This is how you take care of extensions
Proper care of extensions is key. Therefore, in addition to a leave in conditioner and heat protection, always use a hair serum or oil. This ensures that the extensions feel soft, fall smoothly and are protected against external influences.
You need just a bit of oil or serum. Often 2 or 3 drops are enough. Do this on your hands and divide it over the lengths of the hair. You can simply run your hands through the hair.
Our favorite products to care for the extensions with are our MOHI treatment, the Argan Oil from Finnley's and the Biosilk serum. We do not recommend Olaplex products in combination with our extensions.
Questions?
We hope that you can optimally care for our extensions with these tips! If you have any questions, please send us an email at [email protected] or send an message trough our widget. We are happy to help you!